Thanks to the amazing support of creatives all over the world, we've already raised over double our original funding target.
We mapped out a production schedule based on our last eight successful campaigns, and we're pleased to announce that we're right on track. The first pledge packages will be with backers by December — in time for the holidays!
What's more, hitting our target has given us the resources to get back to the drawing board.
We're pushing the boundaries of instant photography even further by adding a pinhole function to the Diana Instant Square!
That means that our brand new instant camera is as multi-functional as the original Diana from the 1960s — and we couldn't be more excited for plenty of pinhole experiments.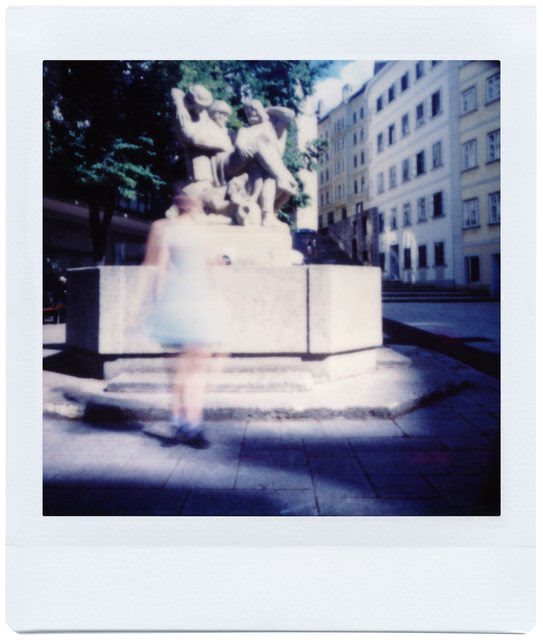 Taken with the Diana Instant Square Prototype – Pinhole
This function is just the latest in a long line of creative features and accessories.
The Diana Instant Square is compatible with all the interchangeable lenses already produced for the Diana F+ — a 110 mm telephoto lens, 75 mm glass lens, 20 mm fisheye lens, 38 mm super-wide-angle lens, and a 55 mm wide-angle lens that comes with a close-up attachment.
Moreover, it works with all the lens attachments created for the Lomo'Instant Square so that you can keep experimenting.
It's got a hot-shoe mount for external flashes, and multiple exposure and long-exposure bulb modes for plenty of creative options.
What's more, we've already added an inlay filter to every pledge package, and we're currently working on even more exciting extras!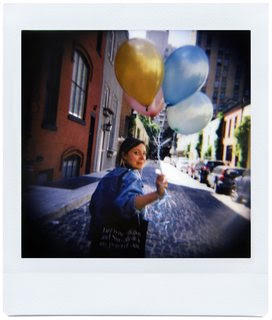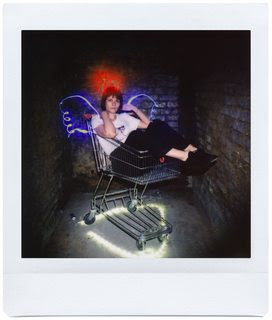 Check it out on Kickstarter: https://www.kickstarter.com/projects/lomography/the-diana-instant-square-camera